Boil Water Notice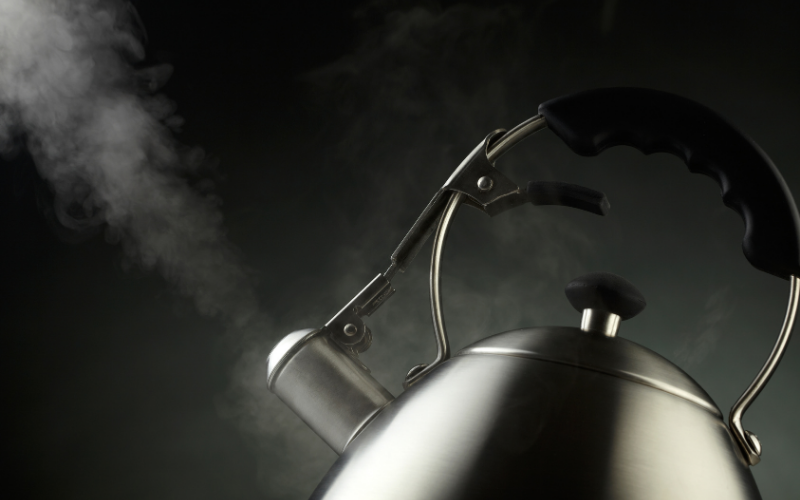 For time to time the Council has to issue a boil water notice for areas of its water supply network.
This is nothing to be too concerned about as long as you following the advice.
There are different reasons for a 'boil water' notice, including concerns your drinking water source may have been contaminated with flood water. Flood water can contain disease causing bugs (i.e. disease causing bacteria and protozoa) or other contaminants.
Boiling your drinking water will ensure all bugs that may be in the water supply are killed.
CONTINUE TO BOIL WATER UNTIL THE BOIL WATER NOTICE IS LIFTED.
When the boil water notice is lifted further advice and information will be provided to households regarding flushing household water systems.