Cemeteries
There are six cemeteries in the Gore District. Interments are carried out every day at the cemeteries still open for use, except for Sundays and public holidays.
You can apply for an interment or to erect a memorial headstone using our Do It Online portal. The cost of an interment depends on various factors. Here are our current fees and charges.
Contact Info
If you have any questions, please call (03) 203-9126 or email [email protected]
We have a comprehensive online database of burials within the District. You can also view our maps of the cemeteries.
Charlton Park
Charlton Park cemetery was commissioned by the Gore Borough Council in 1974, as the old Gore Cemetery, in Crewe Street, was reaching the end of its useful life. Click here for a map of this cemetery's plots.
Cemetery Area: 8.09 ha
Location: Bowmar Road, Charlton, Gore
Established: 1974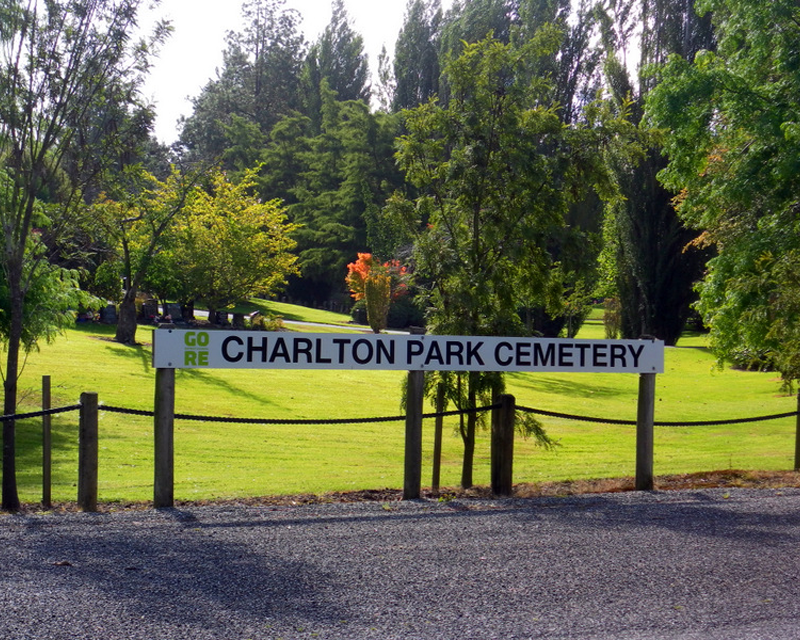 Gore
The Gore cemetery is not available for interments, except if a plot has been pre-purchased. The number of burials at the Gore cemetery average around 20 per year. Click here for a map of this cemetery's plots.
Cemetery Area: 3.51 ha
Location: Crewe Street, Gore
Established: 1878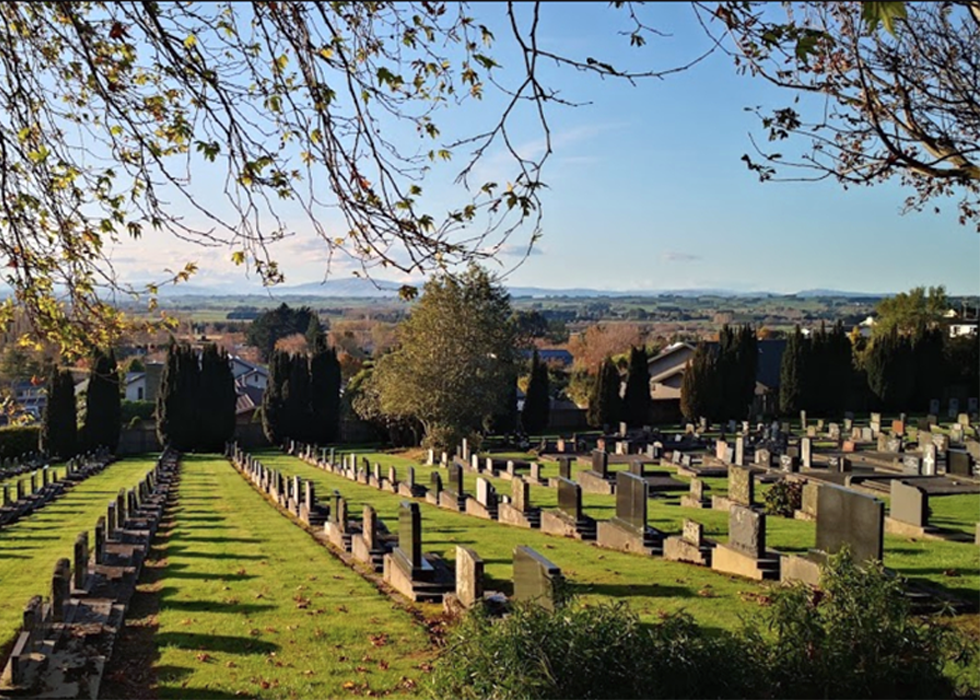 Pukerau
Pukerau cemetery has only a few burials a year.
Cemetery Area: 3.22 ha
Location: East Street, Pukerau
Established: 1880
Waikaka
Currently administered by a Trust - the only Council connection with this cemetery is the ownership of the land. A Waikaka Trust administers burials and maintains the grounds. The cemetery itself is 1.2 hectares in total.
Cemetery Area: 1.2 ha
Location: 110 Turnbull Road, Waikaka
Established: 1883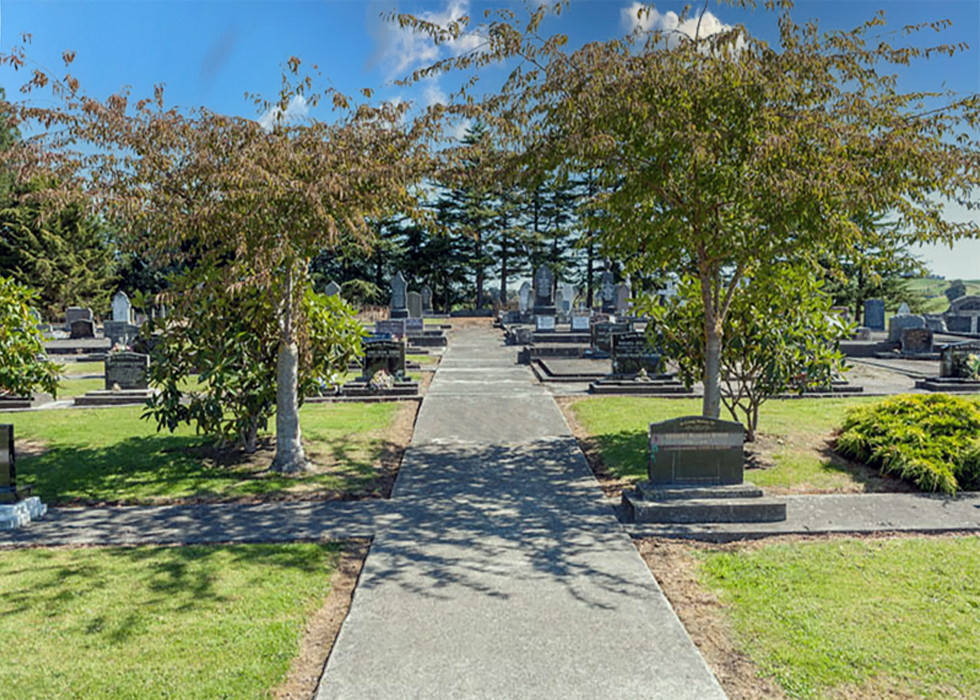 Otaraia
This cemetery has been closed for many years.
Cemetery Area: 0.1366 ha
Location: Kaiwera Road
Established: 1880