Dolamore Park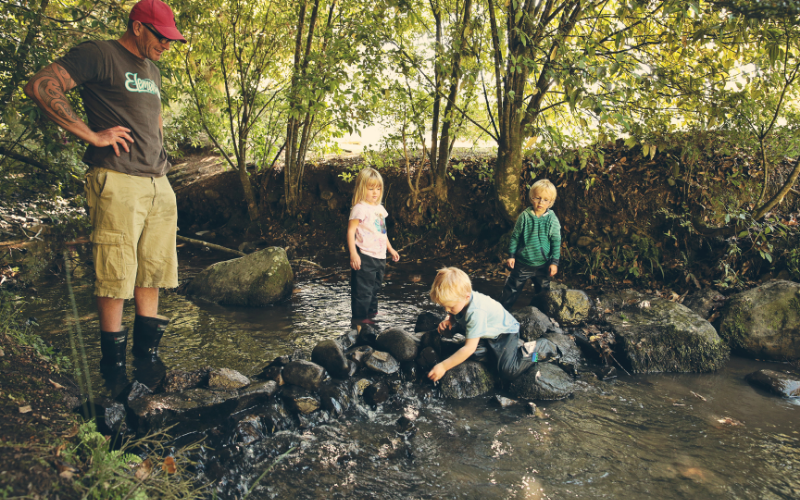 Located 11km from Gore at the south-west end of the Croydon Bush Scenic Reserve, on the lower slopes of the Hokonui Hills, Dolamore Park offers something for everyone.
The park features 95 hectares of native podocarp forest, expansive lawn areas and a range of exotic plantings encased by stone wall terracing. Over 500 mature Rhododendrons make a spectacular show in spring.
Disc Golf
There's a lot of activities you can do at the park, including disc golf. For those unfamiliar with the sport, check out the NZ Disc Golf website.
Here's a map of the park's disc golf course.
Camping allowed
Dolamore Park is an ideal location for a family day out or a night's camping.
There are unlimited tent sites on grassed areas, 22 power points for campervans to hook up to and electric BBQs. These are free to use. There are also kitchen and shower facilities.
Camp fees are $10 per adult, $2 for school age children and under 5s free.
No dogs are allowed in the park.
Learn more about the many activities at the park on our Walkways & Cycleways page